Thank you for joining my community! I promise not to spam you, and you will be able to unsubscribe at any time.
Here is your FREE first step: "The Y Factor." This short article explains one of the basics of feng shui practice: the concepts of yin and yang.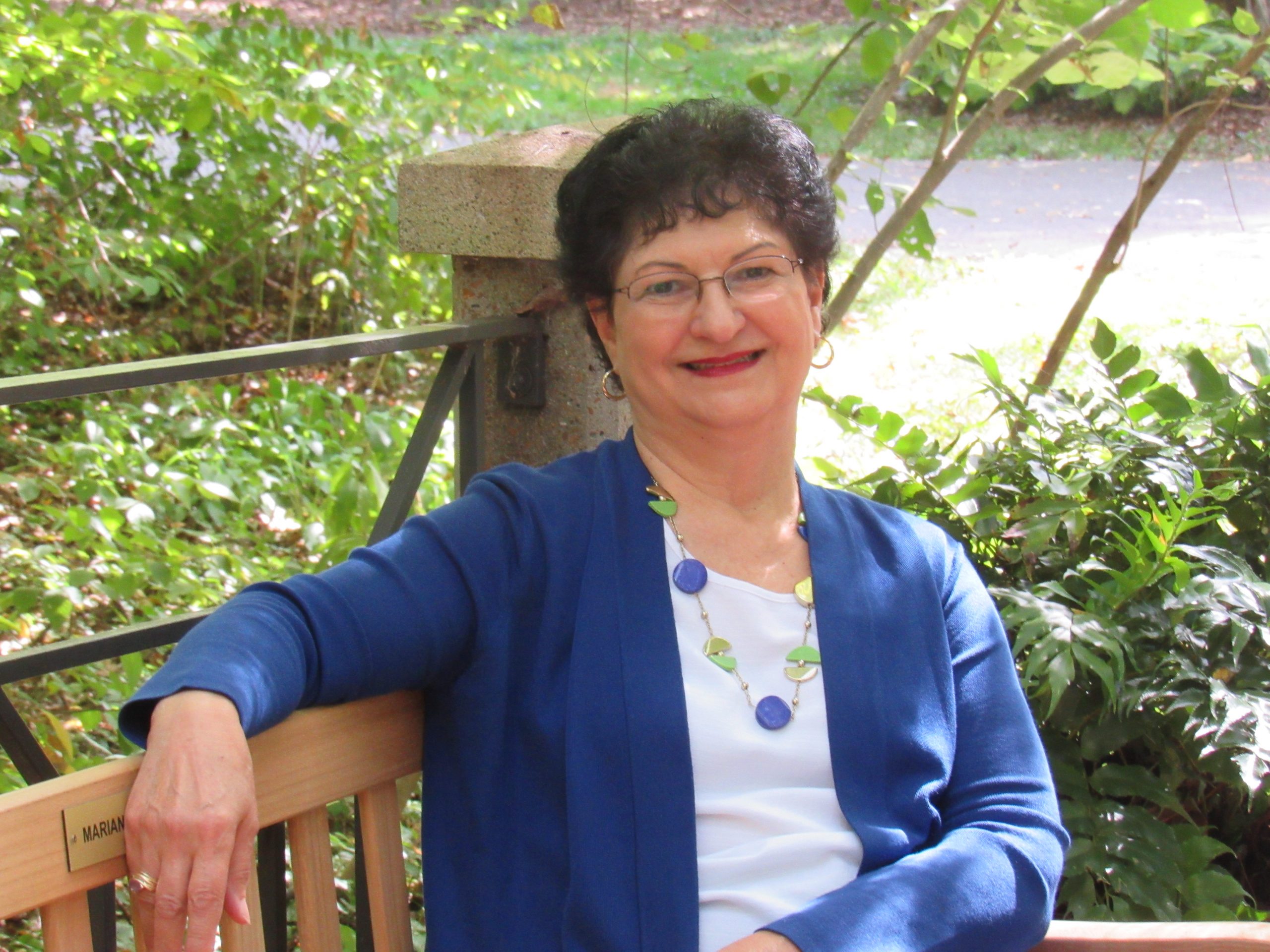 It's so rewarding to see my clients experience positive changes in their personal and professional lives. Many found love, embarked on new careers, sold homes after sitting on the market for months, went from sleepless nights to sleep filled nights and the list goes on.