S

e

rvices Offered by Sylvia Watson, FSIA of Healing Environments with Feng Shui 
Consultations for your home
Most consultations include the following process: 
Together we discuss

what you want

to bring about, change or improve in your life

 

Completion of a questionnaire that helps me tailor recommendations specific to your situation
An on-site visit where I provide you with preliminary recommendations
A "Feng Shui Basic DIY Guide" that explains how you can use Feng Shui tools
Afterwards, a  summary report with other recommendations/ implementation plan
Follow up assistance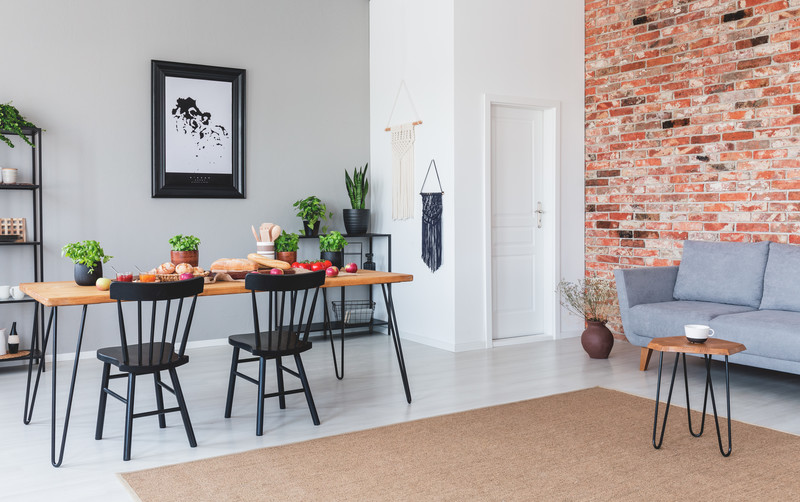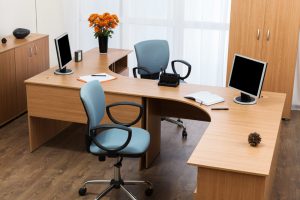 Consultations for your business, corporate or home office
Did you know that many Fortune 500  companies use Feng Shui? 
Whether you work from home, from a large, prestigious corporate office or offer highly sought after professional services, your work environment is critical to your success. Here are factors I evaluate:
The power position of your desk
Most advantageous seating when interviewing, interacting with clients or assessing your associates
Symbols used to support strong business relationships, further your career or business and improve the bottom line
Negative and often sublime influences that impede your actions and create tension
Ways to improve concentration and focus, increase productivity and enhance creativity 
Sylvia's Feng Shui personal image assessment
Feng Shui is a powerful "persuasion" tool. My techniques are time tested and have helped clients gain that much needed edge when selling their idea, service or product. Want an edge up for a job interview? Feng Shui to the rescue! My recommendations are based on the Five Elements (Wood, Fire, Earth, Metal and Water) and their influences. Here are factors I address:
Color palette specific to your industry or focus
Voice, projection, body language and presentation style   

Positioning of seating arrangements for specific tasks

Your position when interacting with clients or colleagues

How to send subliminal messages  
Together we will create a personal image that supports your brand and aids in bringing about your desired outcome.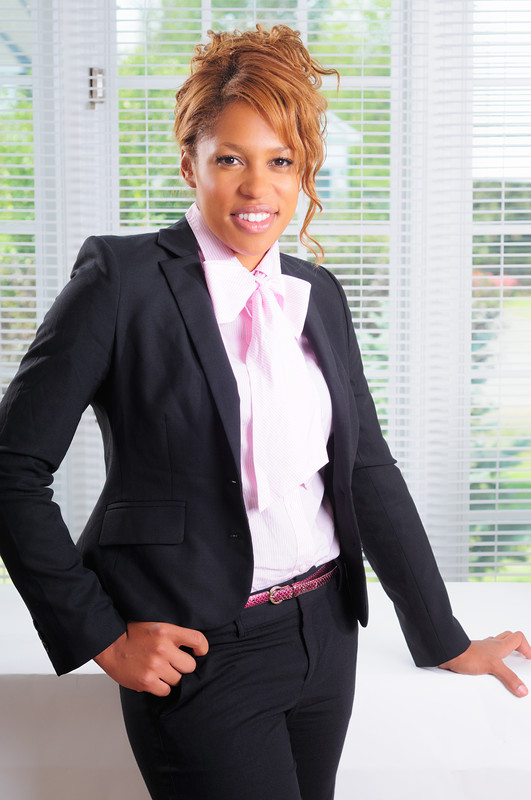 Space clearing/ home blessings
Rituals used to clear stagnant energy, purify and cleanse your environment and radiate positive intentions in your space.
Tailor-made program designed to distinguish between clearing clutter and organizing. This is a process meant to uncover why you have clutter, how the location of your clutter reveals the underlying reason for the clutter and then a step by step process for eliminating your clutter.
Speaker for your event or organization
Feng Shui topics are of immense interest to the general public and provides practical and valuable information for your industry, organization or business. Meant to entertain, educate and effect change or process improvement.
Feng Shui workshops/ seminars, retreats, and corporate training programs
Free! The Y Factor
Feng Shui's Foundation
Get a free downloadable paper "The Y Factor," your first step toward understanding yourself and the important bedrock of feng shui. You'll also receive my free monthly newsletter filled with ideas you can put into action right away in your home or office.