Hello and welcome! So glad you are here. I have helped hundreds of clients move from stagnant mode to life changing status using the powerful tool of feng shui.
Take Lana, who wanted to find her soul mate. By utilizing the Bagua (a feng shui tool), I remedied the Relationship area of her bedroom. Success was attending Lana's wedding a year later.
Or Jeannie, my client's 10-year-old daughter who struggled with restless sleeping. Success was Jeannie experiencing peaceful, all night sleeping. 
Let me ask if you want to…
Find your soul mate?

Get creative juices energized?

Create supportive and safe spaces for your child?

Get your achievements and contributions recognized?

Produce an energizing work space that promotes positive results?

 
If you answered yes to any of these questions, or have your own wish or reason, then let's explore how Feng Shui can help right now by finding out about one of the most important Feng Shui tenets: The "Y Factor."
Knowing your Y Factor is the first step in bringing Feng Shui principles to your home or workspace.  If you don't know what your "Y" Factor is, there is no way you can address it, adjust or remedy it. Want more information?
Sign up below for FREE information about your "Y Factor."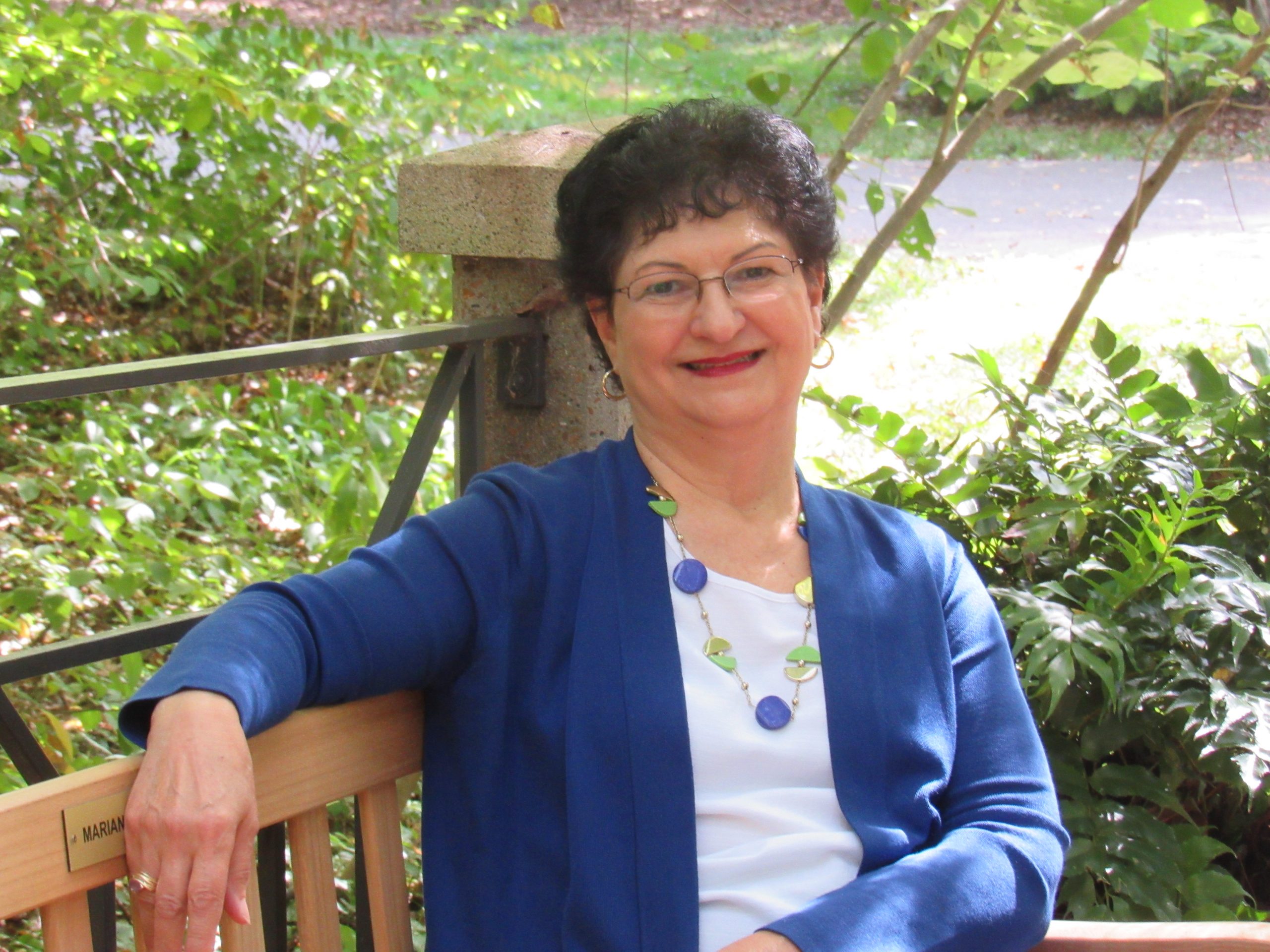 My mission is to ...
…use Feng Shui to help create spaces that are purposeful and inspiring. Feng Shui acts as an anchor that focuses on living in the moment and a change agent that makes way for a rewarding future.                  
The room you are sitting in right now should be helping not hindering you. It should serve you rather than you adjusting to "what is".          
Positive Results
 "After the Space Clearing, my staff along with my  clients asked me what I had done to the office. The general consensus was that it felt more comforting.  Believe me that's what a therapist wants to hear. What I wasn't prepared for was the resignation of a problem employee the day after the Space Clearing. Now I know what you mean about the positive pushing out the negative."
Tom B.
Free! The Y Factor
Feng Shui's Foundation
Get a free downloadable paper "The Y Factor," your first step toward understanding yourself and the important bedrock of feng shui. You'll also receive my free monthly newsletter filled with ideas you can put into action right away in your home or office.