Feng Shui Master Sylvia Watson, FSIA of Healing Environments with Feng Shui Inc.
I have been practicing Feng Shui since 1996. Even after twenty years, I am still astonished by the power of Feng Shui where even the simplest of remedies bring the most amazing results. 
Beginnings
My Feng Shui journey started in 1995 as I was exploring a new business in conjunction with a commercial painting and decorating company that my husband and I owned. It just so happened that a friend who had recently returned from a business trip in Australia, told me about Feng Shui. My first response to this strange sounding practice was "I can't possibly do that!" Little did I know that my research would result in a complete fascination about a practice used by the Chinese for thousands of years.
After much soul searching, I realized everything in my life had prepared me for this new career.
I had extensive business background as I worked with my parents who were very successful business people specializing in retail and real estate. You can say my parents taught me the art of "staging" before there was such a word.
My first job after graduating from college was teaching art in the San Antonio school district. This served as my foundation as a professional color consultant.
Being a co-owner of a commercial painting/decorating company, I developed strong business relationships with architects, designers, paint and wallcovering suppliers. This provided me with resources when working with my Feng Shui clients in their homes, businesses and professional spaces.
After years of blueprint reading and estimating, I acted on a business opportunity and wrote an instructional manual for a company that specialized in software for the construction industry. This expertise allowed me to provide advice about new construction, remodeling and room/furniture arrangement diagrams.
Education and Certification
An ardent supporter of professional training, I completed a demanding certification program through the Feng Shui Institute of America (FSIA) in 1996.
I was chosen to participate in FSIA's Faculty Training Program which I completed in 1998. I have taught advanced Feng Shui concepts at several professional conferences and have mentored students throughout their certification course.
After completing hundreds of consultations, becoming a published author, appearing on several television programs, and serving as a senior faculty member of FSIA, I achieved Master Status in 2014.
I also attained the rank of Red Ribbon Professional with the International Feng Shui Guild (IFSG), the largest organization for Feng Shui professionals in the world.
I serve on IFSG's Education Committee where I, along with directors from highly respected Feng Shui schools, developed the Universal Topics of Feng Shui, which became the core curriculum for IFSG's Gold Status schools.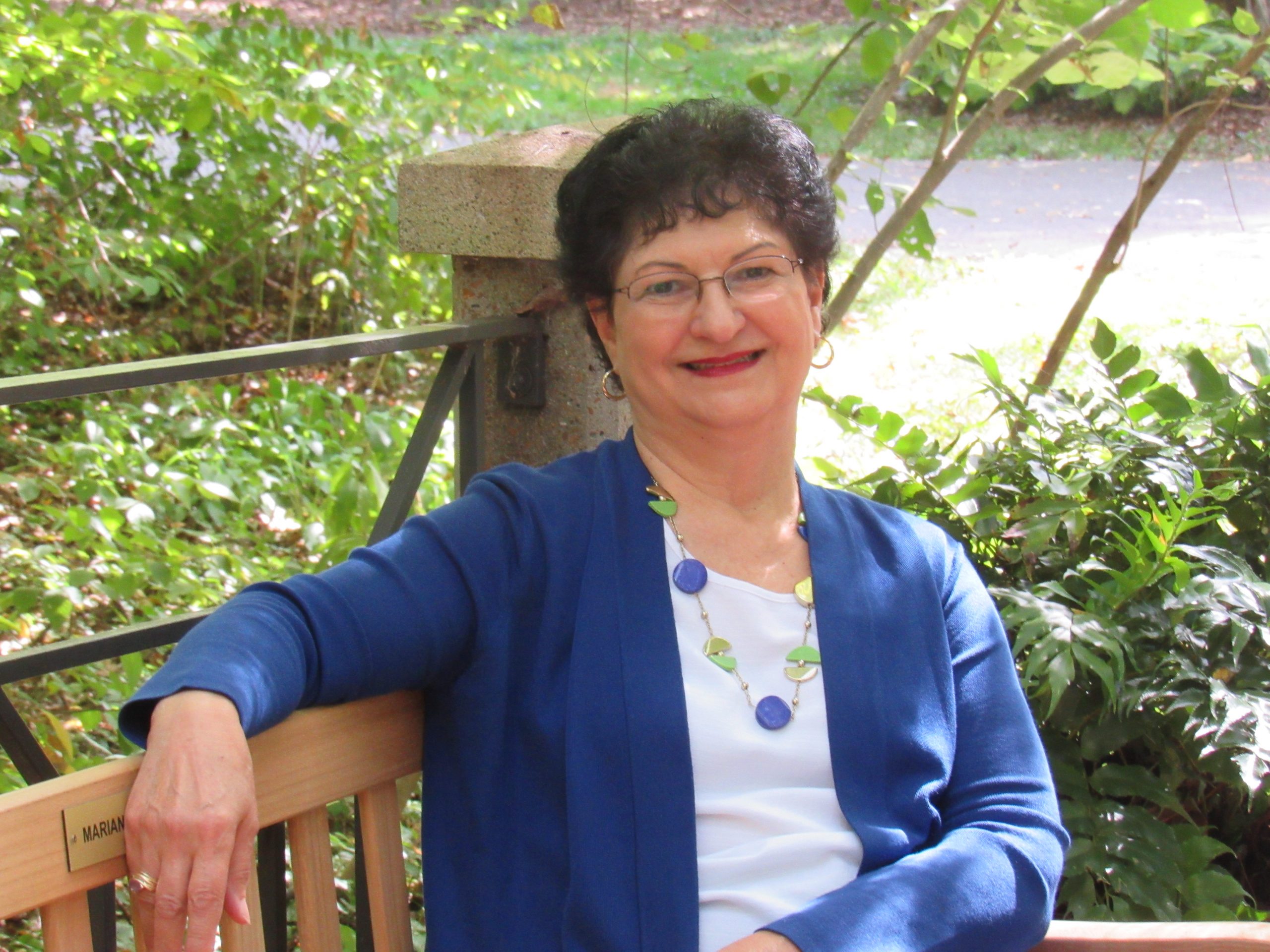 It's so rewarding to see my clients experience positive changes in their personal and professional lives. Many found love, embarked on new careers, sold homes after sitting on the market for months, went from sleepless nights to sleep filled nights and the list goes on. 
Summary
Feng Shui Master, Sylvia Watson, FSIA
Faculty member of the Feng Shui Institute of America
Red Ribbon Professional, International Feng Shui Guild
Co-author of Feng Shui with What You Have
Publisher of the Feng Shui newsletter "Healing Environments"
Popular presenter:

Feng Shui Institute International, Annual Professional Conference, Kripali Center
Feng Shui Educational Forum hosted at the University of Michigan
Home and Garden Show, Columbus, OH
Franklin Park Conservatory
Cleveland Botanical Gardens
Ohio State University Extension, Master Gardeners
Garden Club of Ohio
WINGS Conference
Universal Light Expo
International Interior Design Association, State Conference
Columbus Junior League

Featured on TV and in several publications:

Fox 28
Columbus Dispatch
Cleveland Bar Journal
Business First
WindWater, international Feng Shui newsletter
Pattern Pieces
Homescapes
Sharing My Experience and Expertise
My mission is to utilize Feng Shui to help create spaces that are purposeful and inspiring. Feng Shui acts as an anchor that focuses on living in the moment and a change agent that makes way for a rewarding future.
Feel like no one at work "has your back"? Let's look at the chair in which you sit and what's behind you.
Find it difficult to start a project? It could be the direction in which you are sitting.
Tossing and turning as you try to sleep? What's overhead may be the culprit.
Is romance missing in your life? Your clutter may reveal the problem at hand.
I evaluate your home or business not according to the latest design trends but whether the room you are sitting in right now is helping or hindering you.
Want to explore this more? Do you want a space that serves you rather than you adjusting to "what is"? Then give me a call today and let's talk. I am happy to answer your questions and give you a few Feng Shui tips specific to your situation. Let me help you experience the transformational power of Feng Shui.