Learn More…
Feng shui is rooted in the laws of nature. Ancient people found  a way to protect their dwellings from threatening weather and dangerous geological conditions.
Where we build our homes and other structures should always be taken into consideration. Just as important, how we create our interior spaces can either help or hinder the quality of our lives.  Want to know more?  I invite you to tune into my Posts.
Feng Shui Articles
If you want one on one advise, contact me at healenvir@sbcglobal.net or  at 614.402.5087. Please be aware that we do not employ salespeople, so there will be no sales pitch of any kind; simply a frank, friendly conversation about how we can work together.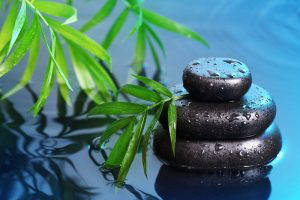 Feng Shui evolved in China through several millennia, developing in various schools and sects. There are over a dozen traditional Asian schools or...